Blog / News
The Future of Citations: Displaying Citation Statements Natively on the Version of Record
Tue Sep 13 2022
At scite, we talk a lot about the future of citations and what that might look like. Specifically, how we can transform citations from a superficial number that you glance at to a rich source of information that helps you better understand and contextualize findings.
We have developed a novel system that lets anyone reading research see how and why an article has been cited through Smart Citations. These Smart Citations give you a qualitative understanding of a paper by showing you:
the textual context from each citing article where they cited it in-text (called a "citation statement")
a classification from our deep learning model indicating whether its findings were supported, mentioned, or contrasted
the section where the citation happened (Intro, Methods, Discussion, etc.)
We have partnered with dozens of major publishers and have built the largest corpus of Smart Citations in the world. To date, we have over 1.1 billion Smart Citations from over 31 million full-text articles, and are quickly growing. These cover all topics from all fields and now help hundreds of thousands of users discover and understand research better. In addition to indexing scientific articles from publishers, we also work with them to display this information on their articles. Our Smart Citations now live on many major publishers' articles including ACS, Wiley, arXiv, PNAS, The Royal Society, and others.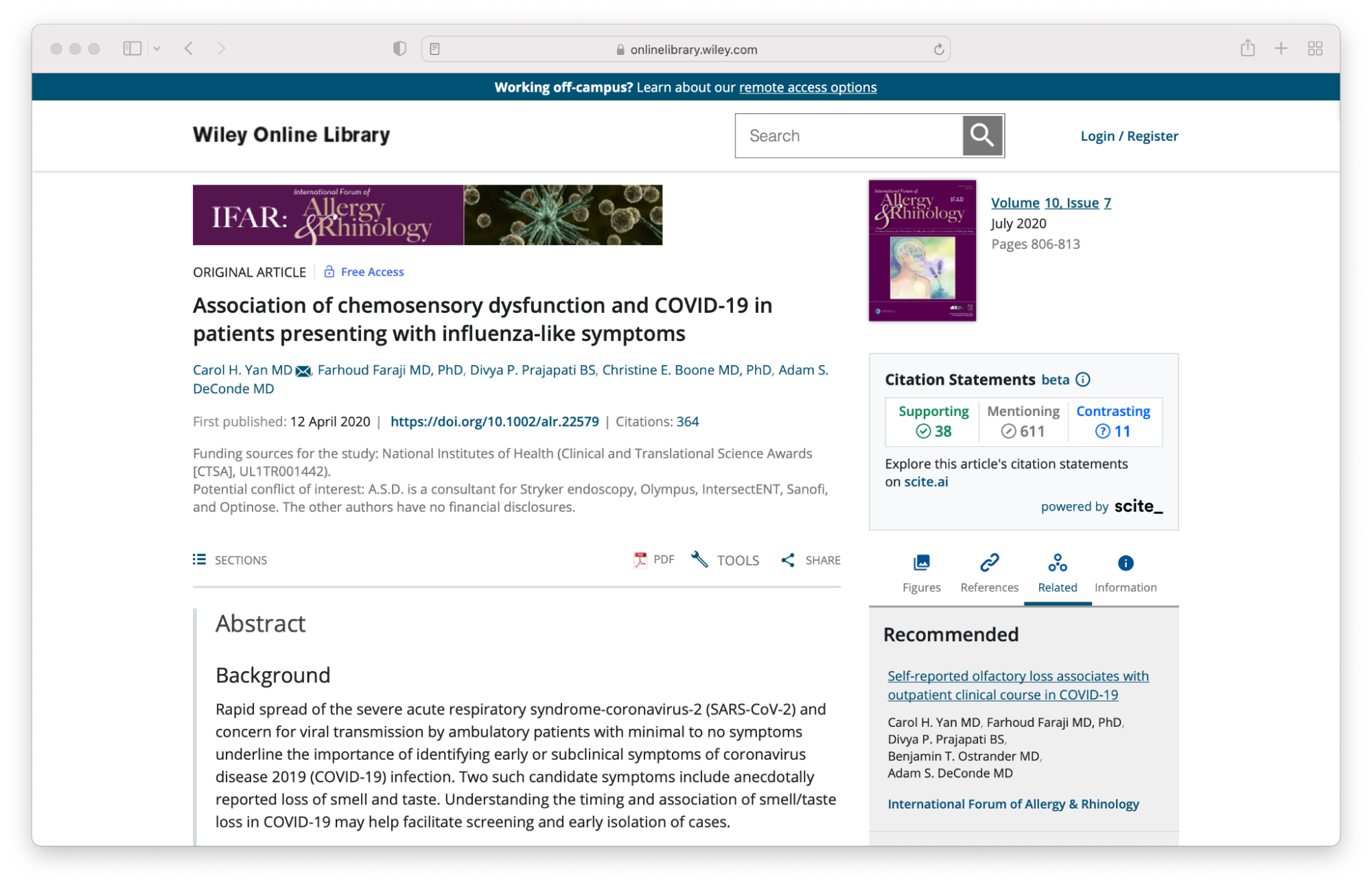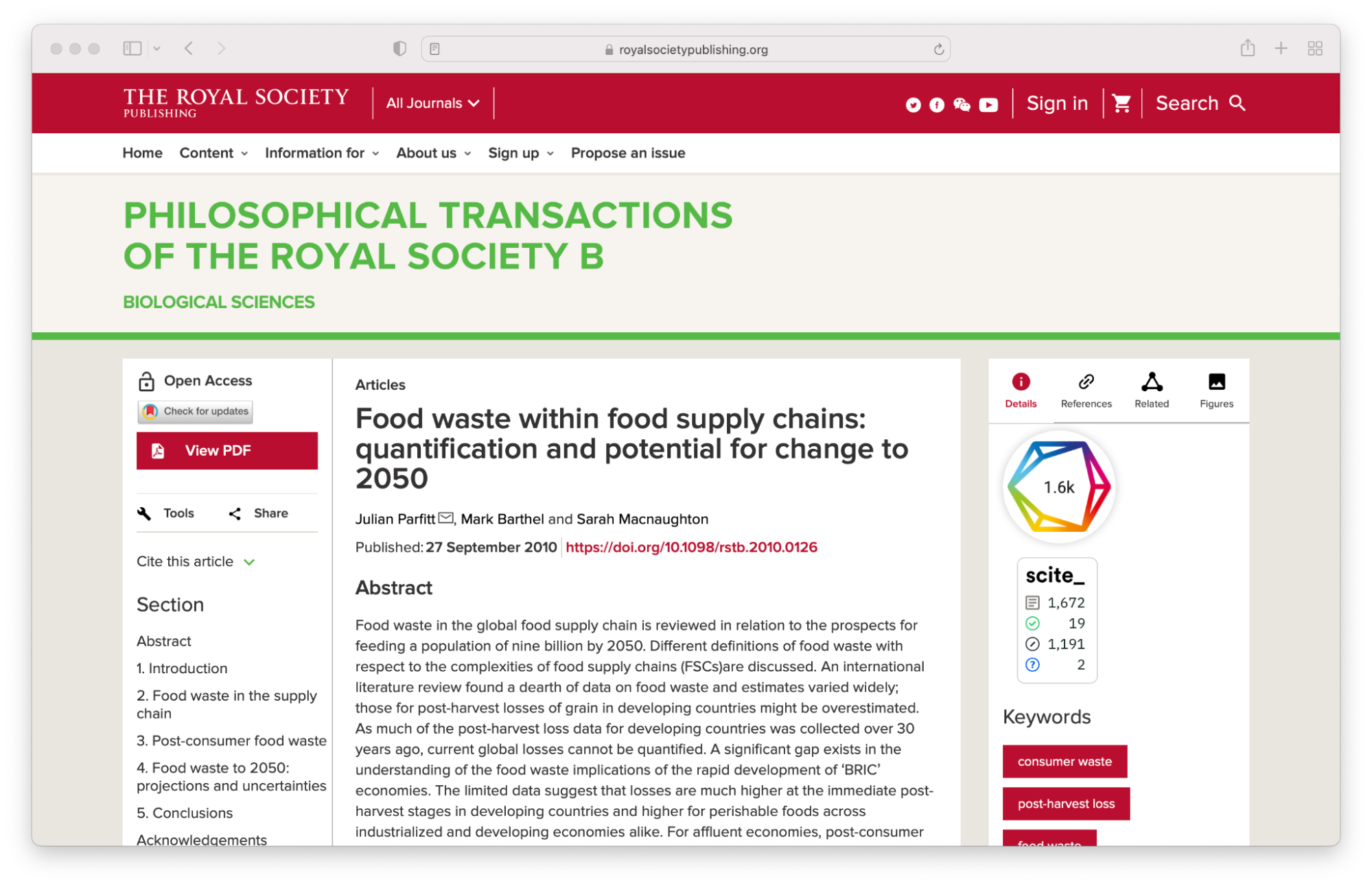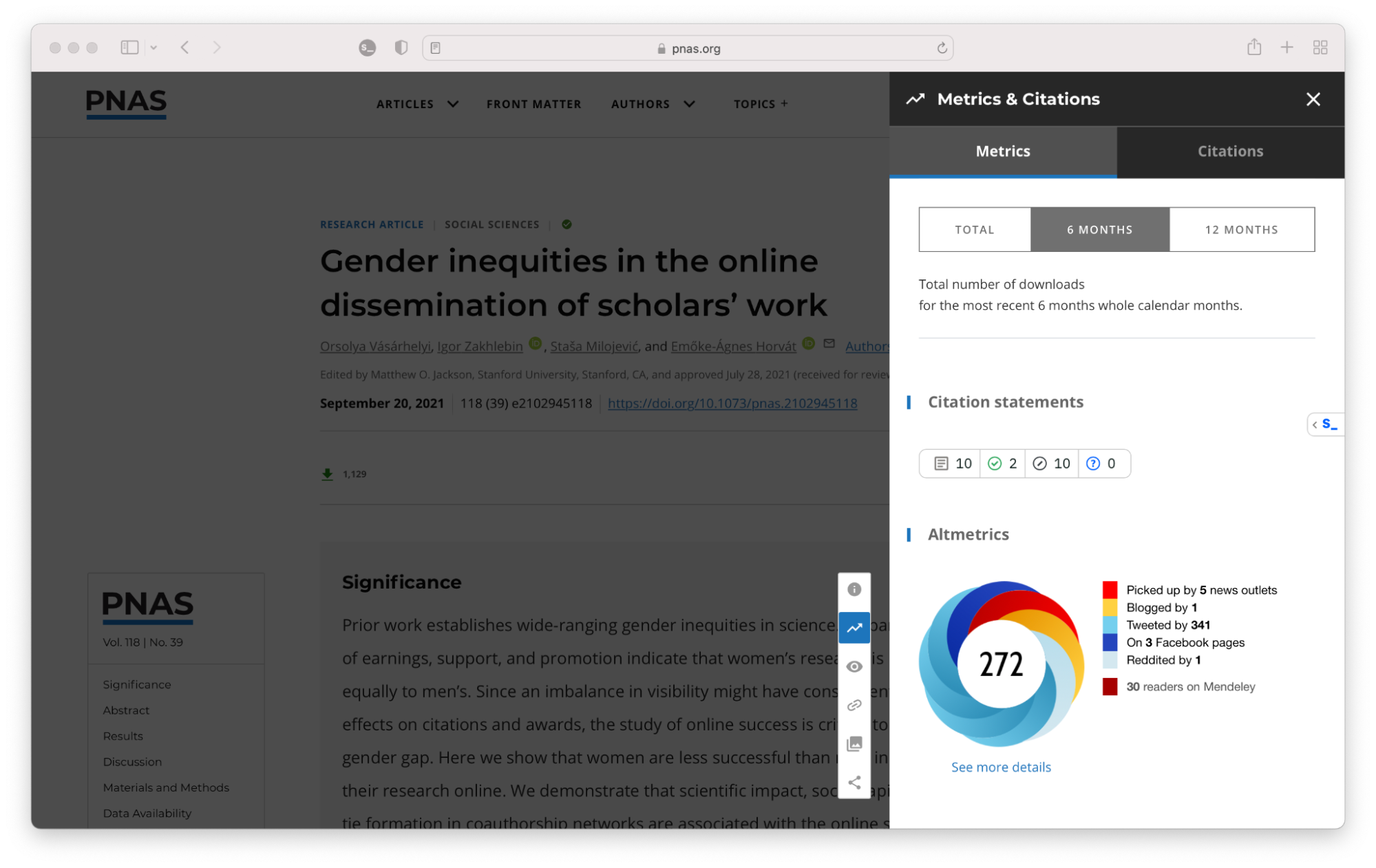 While these implementations represent a big step forward in the display of citations, they still are just a number. The context is what matters.
Today, we're proud to start offering publishers the ability to display citation statements from their own publications natively on their version of record, allowing their readers to directly see how and why an article has been cited alongside the article itself. The following is a potential mockup for demonstration purposes only, but we are in discussions with various publishers to explore such integrations.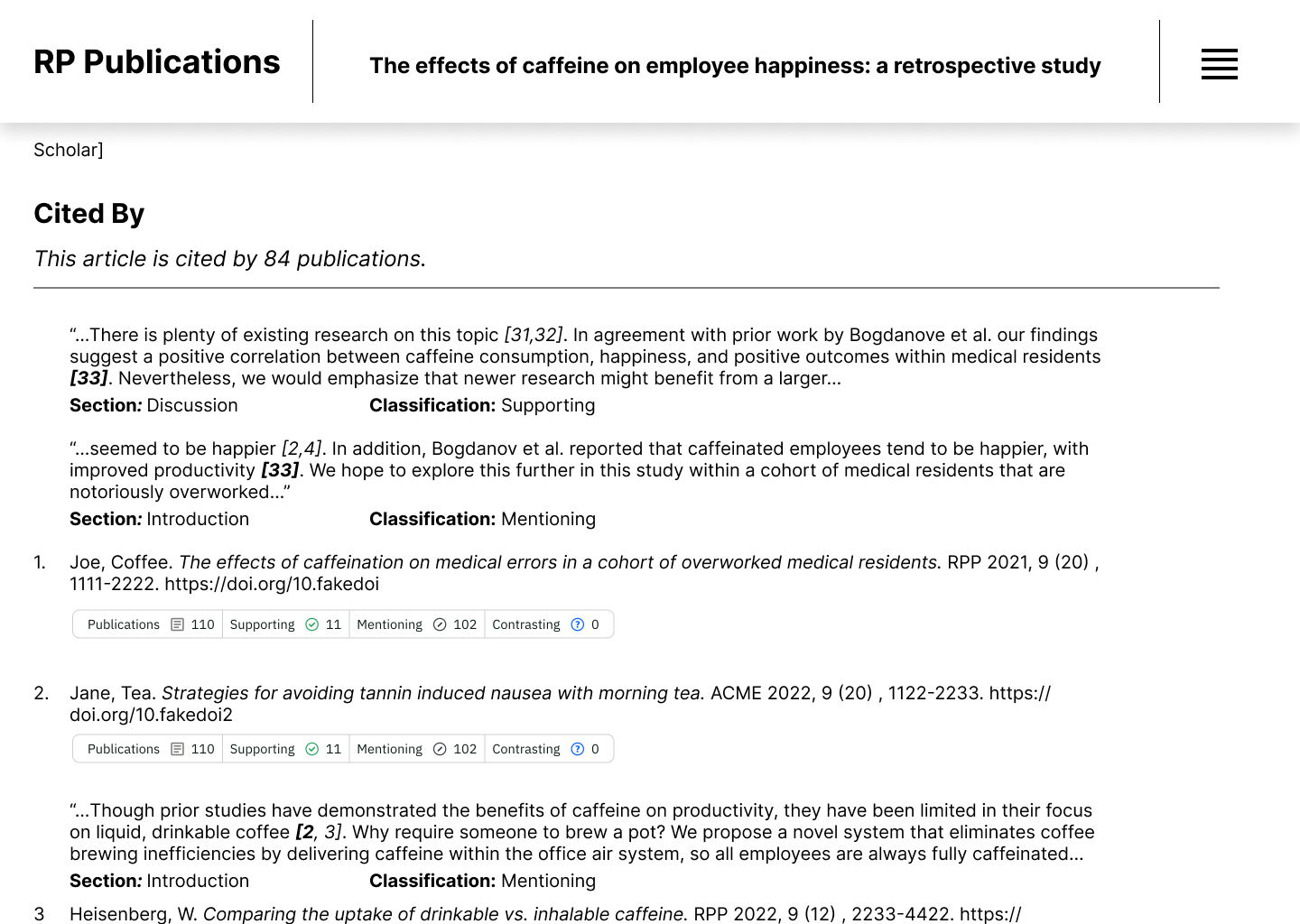 If you are interested in making your articles richer by displaying citation statements natively on your articles, please contact us at hi@scite.ai!